Compliance Group Insurance and Benefits Employee Engagement & Technology
August 7, 2021
5 Common HR Mistakes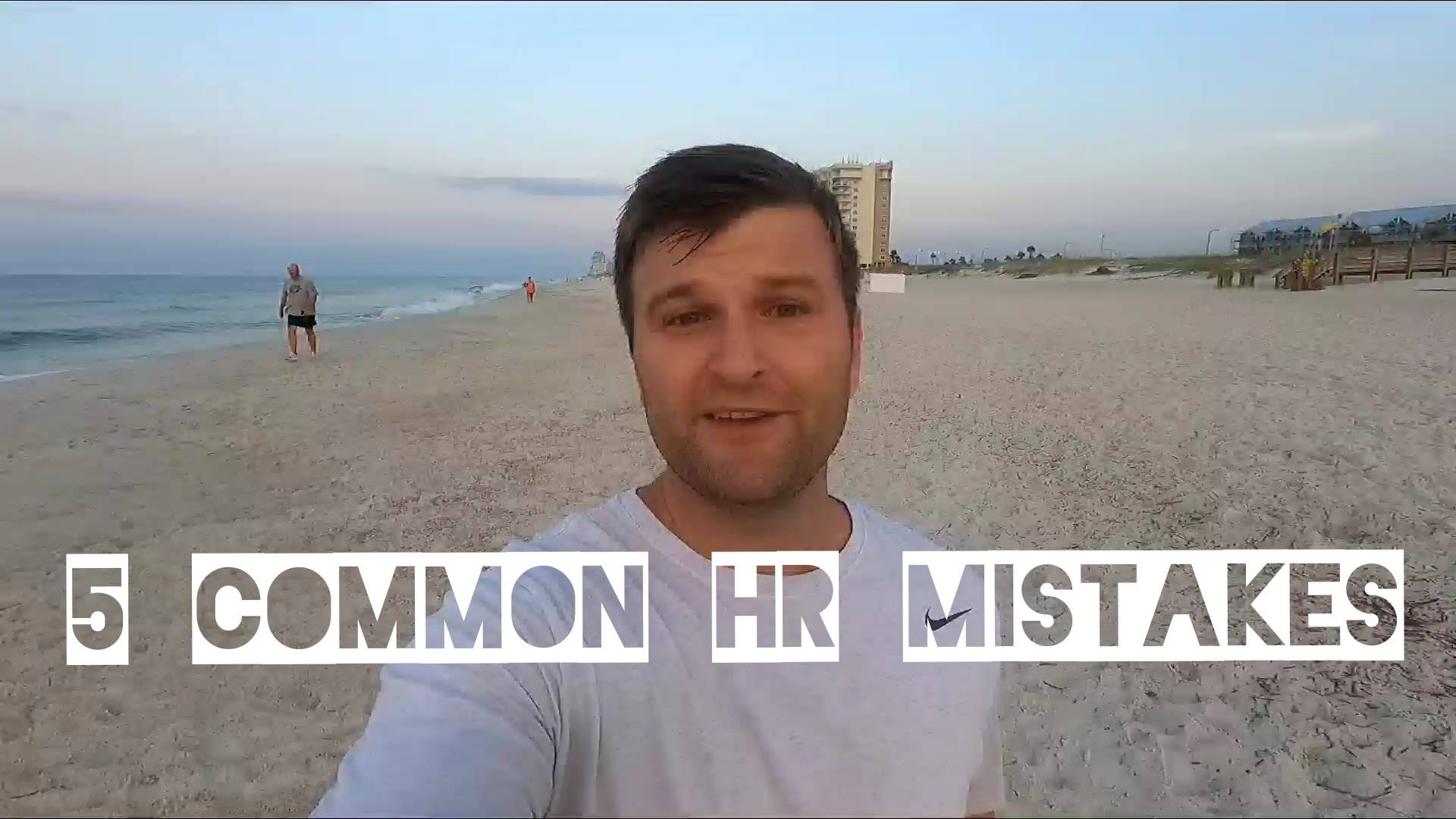 Keeping up with HR responsibilites can be difficult. Here are a few tips to make sure that you aren't making these mistakes!
Not properly updating your Employee Handbook
Having a manual (and paper heavy) employee on-boarding / off-boarding process
Not properly segregating Employee Files
Lack of Documentation
Compliance. From misclasification of employees, to COBRA, ACA, etc.