Compliance Group Insurance and Benefits Employee Engagement & Technology
November 30, 2021
Open Enrollment Battles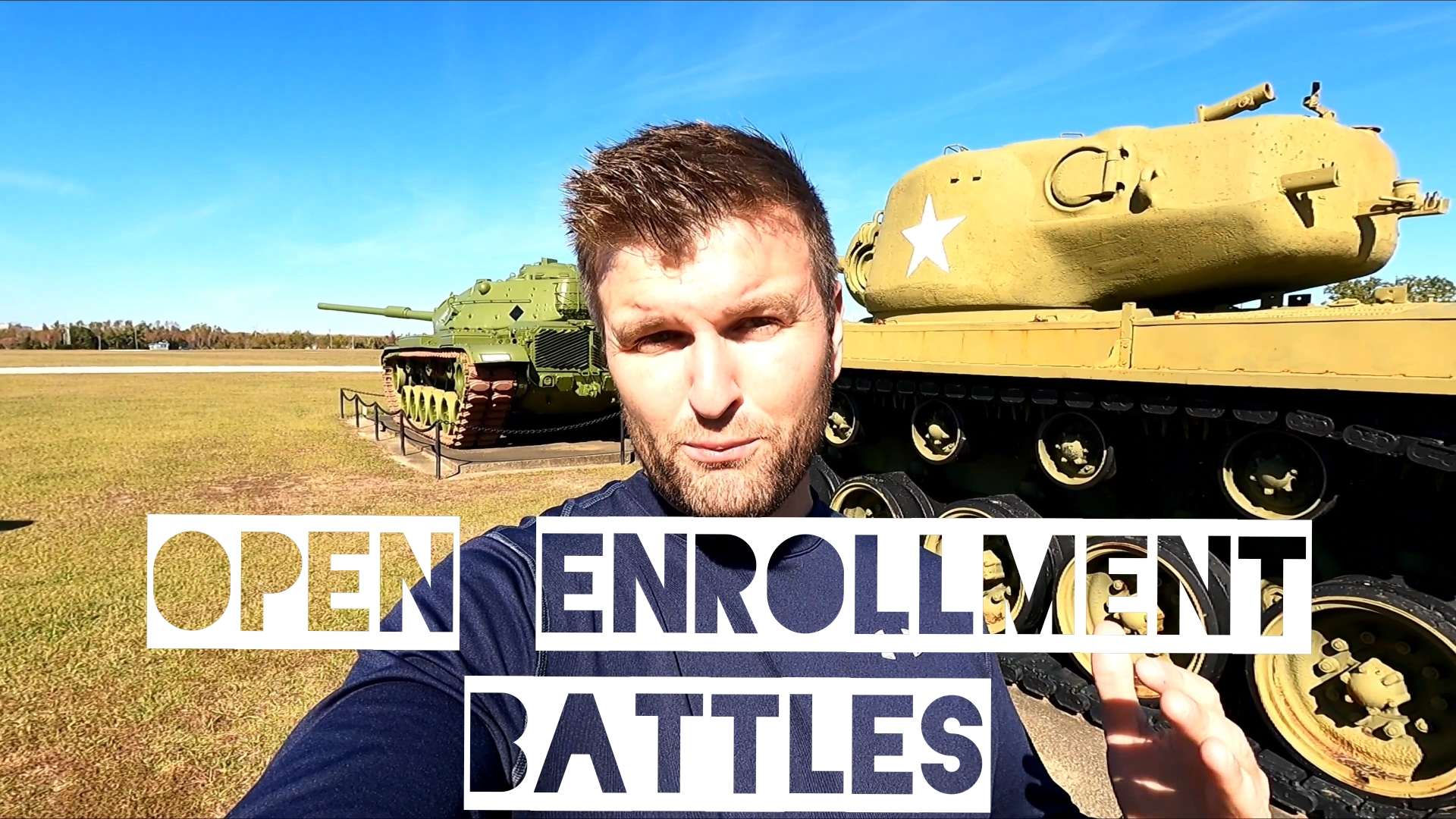 Is Open Enrollment an annual BATTLE for you and your team? There are 4 Mistakes that Employers often make at Open Enrollment and they can easily be avoided. Click here for a 4 minute video overview of how to avoid these mistakes.
This is not a one-size-fits-all strategy, but with the right thought, consulting, and planning you can determine the best for your Team.
The Top Mistakes to avoid are:
***1. Relying too much, or too little on technology. Benefits are personal. There should be a balance between technology and human touch as needed
***2. Failing to effectively communicate with employees through different channels to drive engagement throughout the enrollment.
***3. Incomplete / missing documentation, and
***4. Failing to measure employee feedback - "you can't manage what you can't measure" rings true here.